COVID-19 Information
The Alberta Emergency Management Agency is supporting Alberta Health and Alberta Health Services as they manage the impacts of COVID-19. All Albertans are encouraged to visit http://www.alberta.ca/coronavirus or dial 811 for guidance around prevention, testing and other useful information.
Welcome to the M.D. of Wainwright
The M.D. of Wainwright is situated in the heart of the agriculture and oil industries and is a major partner with one of Canada's largest military training bases. This makes the M.D. of Wainwright an area of diverse wealth both socially and economically and allows us to provide our residents with many services and the benefit of low taxes.
In addition, the M.D. of Wainwright offers various historical and recreational attractions for residents and visitors.
The M.D. of Wainwright is a progressive community that is a great place to live, work and raise a family. We are glad to welcome you.
In 2016 the M.D. of Wainwright had a population of 4,479 living in 1,459 of its 1,768 total private dwellings, a change of 8.2% from its 2011 population of 4,138. With a land area of 4,156.56 km2 (1,604.86 sq mi), it had a population density of 1.1/km2 (2.8/sq mi) in 2016.
Strychnine Notice
M.D. of Wainwright Office and Public Works Closed to Public
In order to minimize exposure of our staff and the public to the COVID-19 coronavirus, the MD has closed its Administration Office and Public Works shops in Wainwright, Irma, Edgerton and Chauvin, to the public.
Business can be conducted with the M.D. of Wainwright by email, phone (780-842-4454). Any bill payments or taxes can be paid online through your bank or by using Pay Simply. You can also send cheques through the mail or use the mail slot on the M.D. Administration Office front door.
Thank you for your understanding and patience.
Annual Paint, Electronics and Household Hazardous Canceled
Due to COVID-19 the Wainwright Regional Waste To Energy Authority (Landfill) has CANCELLED the Annual Paint, Electronics and Household Hazardous Waste Round-up previously scheduled for Saturday, May 2, 2020.
We are striving to keep our residents, staff and volunteers as safe as possible by following Alberta Health Services guidelines as this round-up can lead to unnecessary exposure at this time.
The Wainwright Regional Waste To Energy Authority (Landfill) regularly accepts paint, electronics and NONHAZARDOUS WASTE during normal hours of operation.
Please feel free to contact the Landfill office at (780)842-4051 if you have any questions.
Thanks for your understanding and patience as we work through this pandemic as a community.
Landfill Temporarily Closed Saturdays Starting March 21, 2020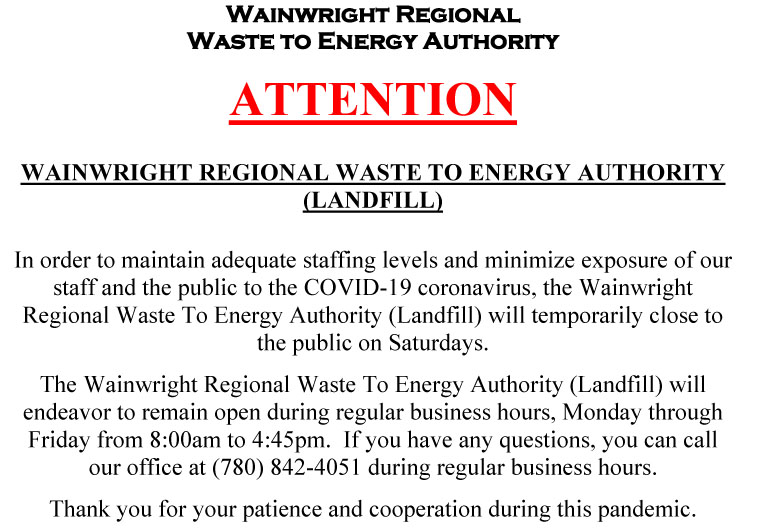 The Efficient Grain Dryer Program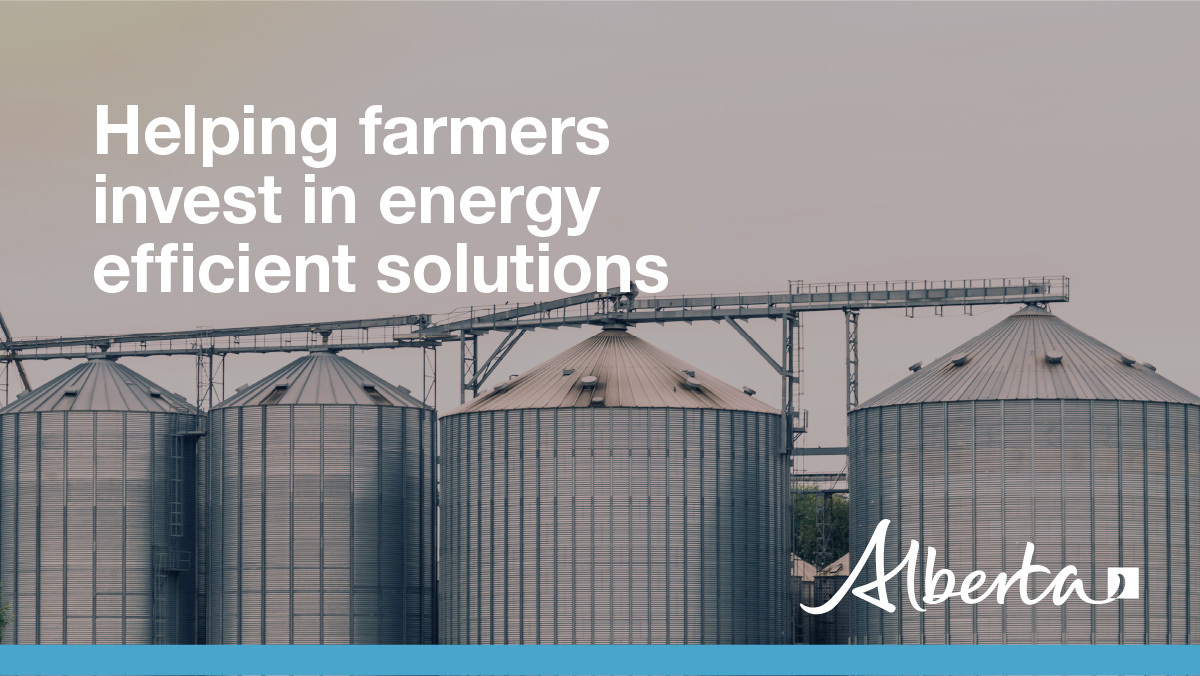 Farmers hit with tough harvest condition are eligible for a new grant to help cover the costs of grain dryer equipment that will improve energy efficiency within their operations. For more information go to Alberta Government News website.
Grazing School for Women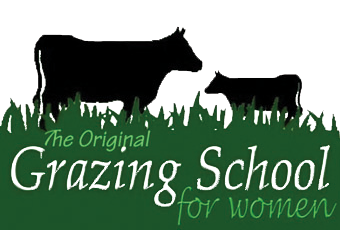 The 2020 Grazing School for Women will be hosted in Beaver County this year on June 9th and 10th. Visit our new website for more information or contact Tanis at the M.D. office.
Winter Wetlands Functions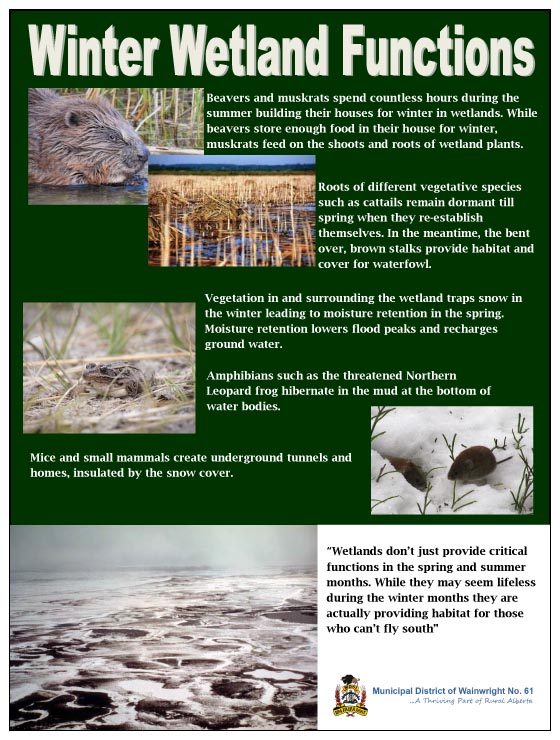 How's Your Infrastructure Doing?
Infrastructure is important! After all, a functional infrastructure system is the physical foundation of a healthy, productive, and vibrant community. Without it, our lives would be a lot less convenient and a lot more difficult.
Municipalities right across Canada are dealing with aging infrastructure like pipes, roads, sidewalks, bridges and buildings. This is true right here in the MD of Wainwright.
See this page for the full article.
Payments can now be made through PaySimply
The M.D. of Wainwright No. 61 is pleased to announce that you can now pay your taxes, utility bill and gravel invoice with your credit card through PaySimply.
We partnered with ATB Financial and through their unique partnership with PaySimply, you can now make payments with your credit card, within minutes.
Highlights include:
Secure – PaySimply doesn't store your payment information
Digital alternative to cheques and cash
You can earn points on any rewards credit card and have your taxes pay you back!
To pay your utility or gravel invoice with your credit card please go to https://www.paysimply.ca/Partner/Details.aspx?id=24857
To pay your taxes with your credit card please go to https://www.paysimply.ca/Partner/Details.aspx?id=24855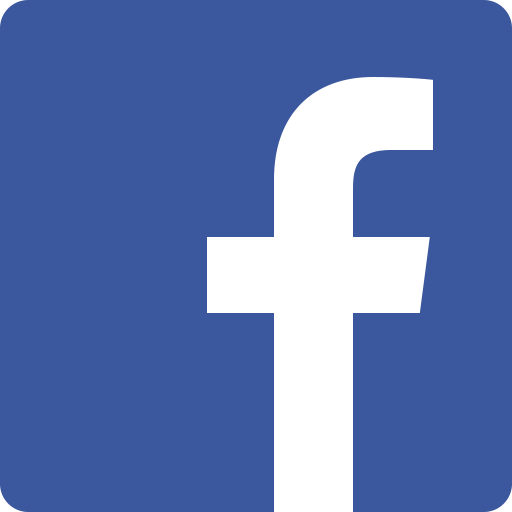 Join Us On Facebook