The M.D. of Wainwright is situated in the heart of the agriculture and oil industries and is a major partner with one of Canada's largest military training bases. This makes the M.D. of Wainwright an area of diverse wealth both socially and economically and allows us to provide our residents with many services and the benefit of low taxes.
In addition, the M.D. of Wainwright offers various historical and recreational attractions for residents and visitors.
The M.D. of Wainwright is a progressive community that is a great place to live, work and raise a family. We are glad to welcome you.
In 2016 the M.D. of Wainwright had a population of 4,479 living in 1,459 of its 1,768 total private dwellings, a change of 8.2% from its 2011 population of 4,138. With a land area of 4,156.56 km2 (1,604.86 sq mi), it had a population density of 1.1/km2 (2.8/sq mi) in 2016.
Remembrance Day
The M.D. of Wainwright offices will be closed on Monday, November 11, 2019 for Remembrance Day.
Winter Wetlands Functions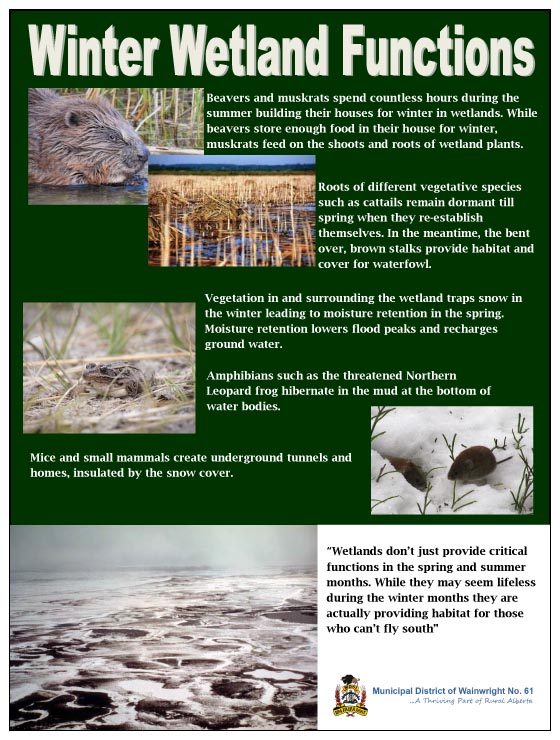 Rural Routes - Catering Quotes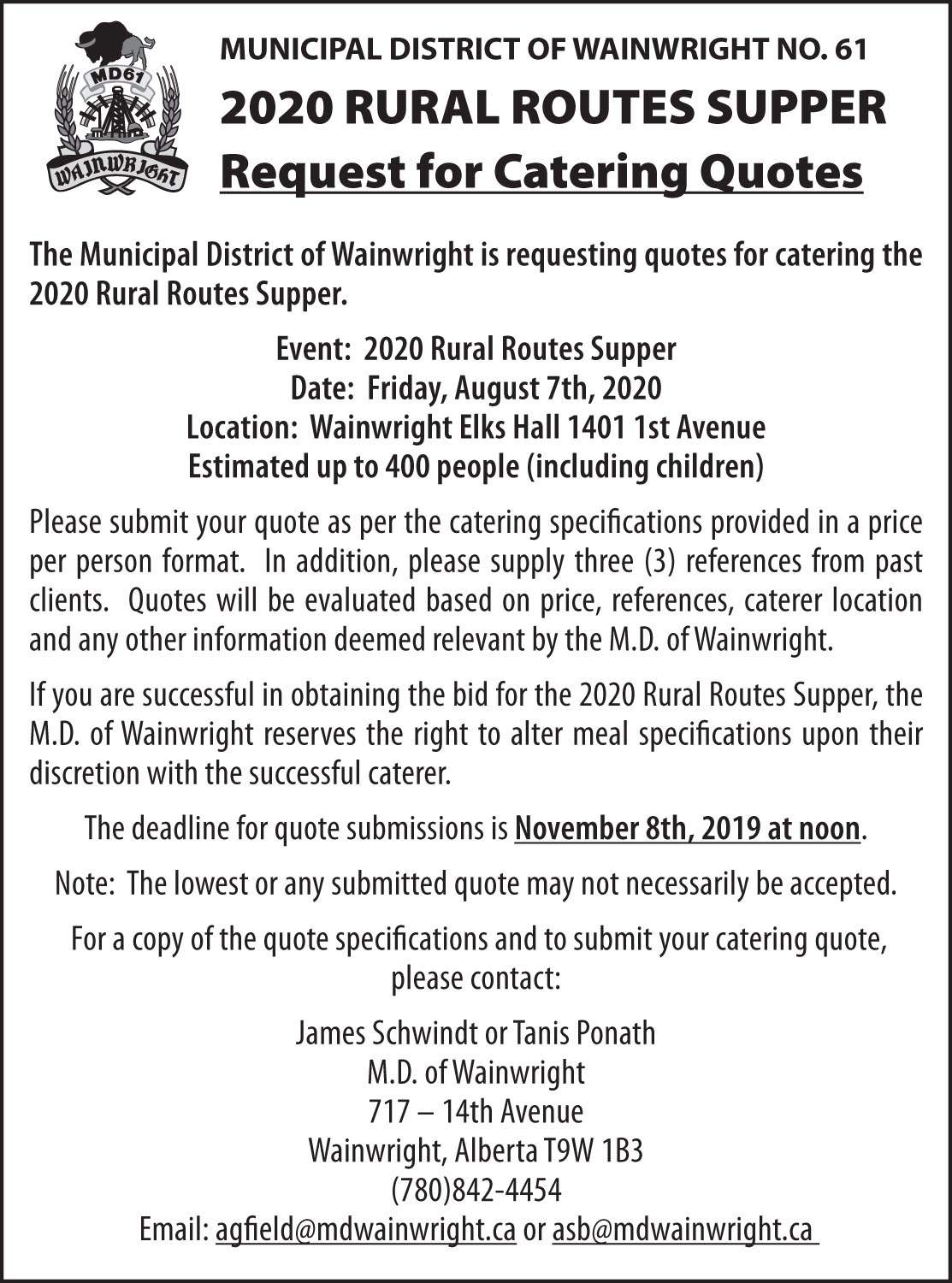 Stats Canada Address Verification
Please be advised that Statistics Canada's employees are currently within the M.D. of Wainwright verifying address information that will be used for Statistics Canada programs such as the 2021 Census.
All Statistics Canada employees carry official photo identification. Questions relating to the addresses, locations and types of residential dwelling units within the M.D. may be asked. If you have any questions relating to this please contact our office.
Clean Farms Round Up
Rural Committee Participation
The Municipal District of Wainwright is looking for rural community representatives on various committees associated with the M.D. of Wainwright. Individuals appointed must be residents and/or rate payers of the M.D. of Wainwright and be willing to sit for a one to four year term. Community members are provided remuneration and expenses for attending committee meetings. We are looking for representation on the following committees:
Agricultural Service Board (must be resident and ratepayer of M.D.)
Assessment Review Board (member with training or willing to do training)
Those interested are asked to submit a letter and/or resume, to the address below, stating which committee they are interested in representing, including reasons why they are interested, by October 9th, 2019 at 4:30 p.m. If you have any questions, please contact the M.D. office at 780-842-4454.
Municipal District of Wainwright No. 61
717 - 14th Avenue
Wainwright, Alberta; T9W 1B3
Club Root Survey
Attention producers, the M.D. of Wainwrights Agricultural Service Department will be out completing there annual clubroot survey in the coming weeks. If you have any questions please contact James or Tanis at the M.D. office at 780-842-4454.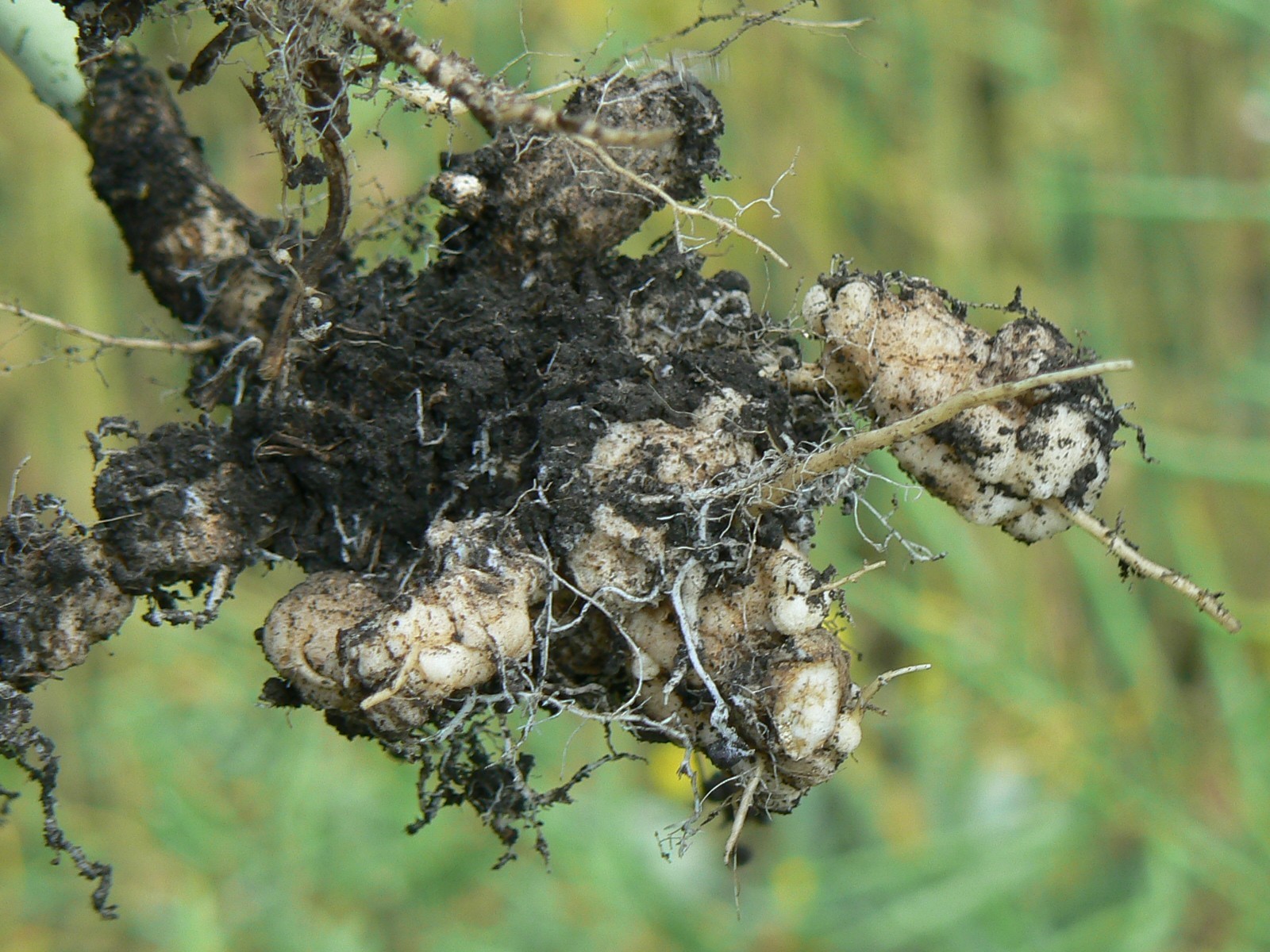 Fall Cleanup

How's Your Infrastructure Doing?
Infrastructure is important! After all, a functional infrastructure system is the physical foundation of a healthy, productive, and vibrant community. Without it, our lives would be a lot less convenient and a lot more difficult.
Municipalities right across Canada are dealing with aging infrastructure like pipes, roads, sidewalks, bridges and buildings. This is true right here in the MD of Wainwright.
See this page for the full article.
Clean Farms Round-Up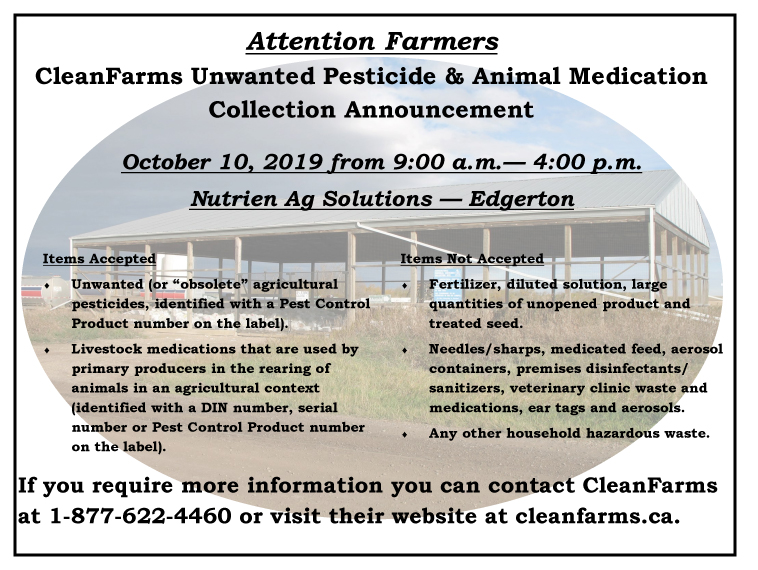 Payments can now be made through PaySimply
The M.D. of Wainwright No. 61 is pleased to announce that you can now pay your taxes, utility bill and gravel invoice with your credit card through PaySimply.
We partnered with ATB Financial and through their unique partnership with PaySimply, you can now make payments with your credit card, within minutes.
Highlights include:
Secure – PaySimply doesn't store your payment information
Digital alternative to cheques and cash
You can earn points on any rewards credit card and have your taxes pay you back!
To pay your utility or gravel invoice with your credit card please go to https://www.paysimply.ca/Partner/Details.aspx?id=24857
To pay your taxes with your credit card please go to https://www.paysimply.ca/Partner/Details.aspx?id=24855
CAP Announcment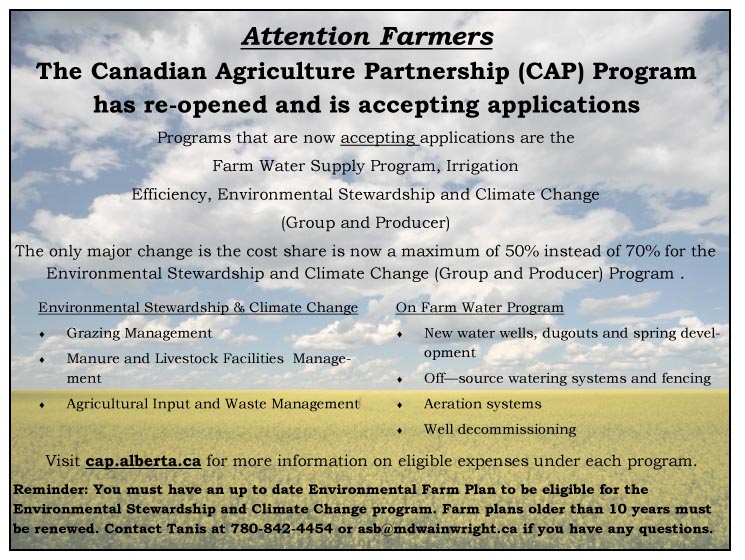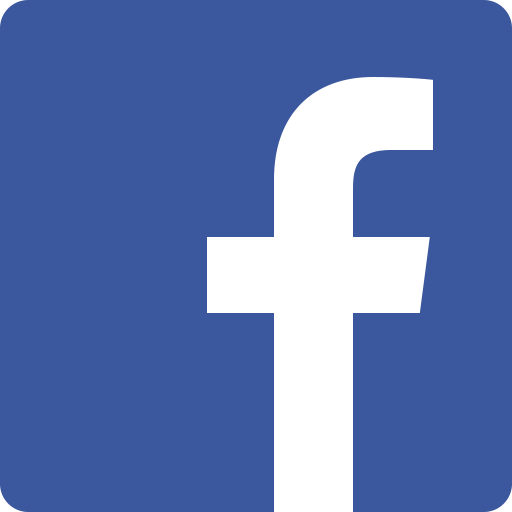 Join Us On Facebook