The M.D. will be following the provincial guidelines and their Step by Step Recovery Plan regarding campgrounds.
For booking and information please call 780-842-2996
Campground Restrictions
The Riverdale Golf Course is unique in that it features two separate 9 hole courses to challenge golfers of all skill levels. The first nine is a Par 3 course with a total of 1,400 yards. The natural trees, bushes and river valley hills create a challenging course that demands good shot-making. The back nine is a regular 9 hole golf course with a total of 4,349 yards from the Mens' tees and 4,278 from the Ladies'. Because of the layout of the course, strategic golfing is a must.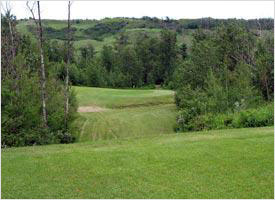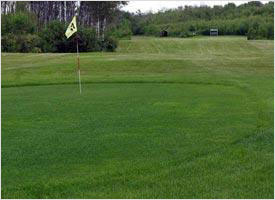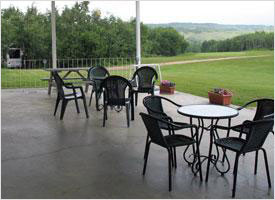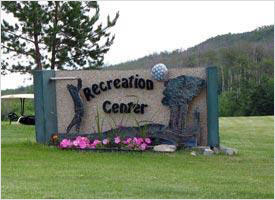 For more information please call 780-842-2996