Employment Opportunities With The M.D. of Wainwright
Download a General Job Application Form for the Municipal District of Wainwright in Adobe PDF orMicrosoft Word format.
You can also download the Driver Job Application From in Adobe PDF or Microsoft Word format.
Please forward Job Applications to This email address is being protected from spambots. You need JavaScript enabled to view it. or by fax to 780-842-2463.
Director of Safety
The Municipal District of Wainwright No. 61 is offering an exciting career opportunity with an opening in the position of Director of Safety. The Municipal District of Wainwright is a progressive rural municipality located in East Central Alberta.

The Director of Safety is responsible for formulating and directing the municipality's health and safety program. This position also carries out duties of the Safety Officer of the municipality and directs the operation and maintenance of all M.D. owned Parks and Recreation facilities, including playgrounds, camping areas and golf courses.

The successful candidate should possess several years of senior level administrative experience, preferably in a health and safety field. The position would normally require a high school diploma and certification in a recognized health and safety program. Experience in equipment operation and a practical knowledge of computer operation would be considered an asset. Furthermore, the successful candidate will exhibit effective interpersonal communications skills and possess a valid Alberta Class 5 driver's license.

Applicants may forward their letter of interest and resume prior to 4:30 p.m. on February 19, 2019 to:
Kelly Buchinski,
Municipal Administrator
M.D. of Wainwright No. 61
717 – 14th Avenue
Wainwright, AB
T9W 1B3
Phone: (780) 842-4454
Fax: (780) 842-2463
E-mail: This email address is being protected from spambots. You need JavaScript enabled to view it.
Job Seekers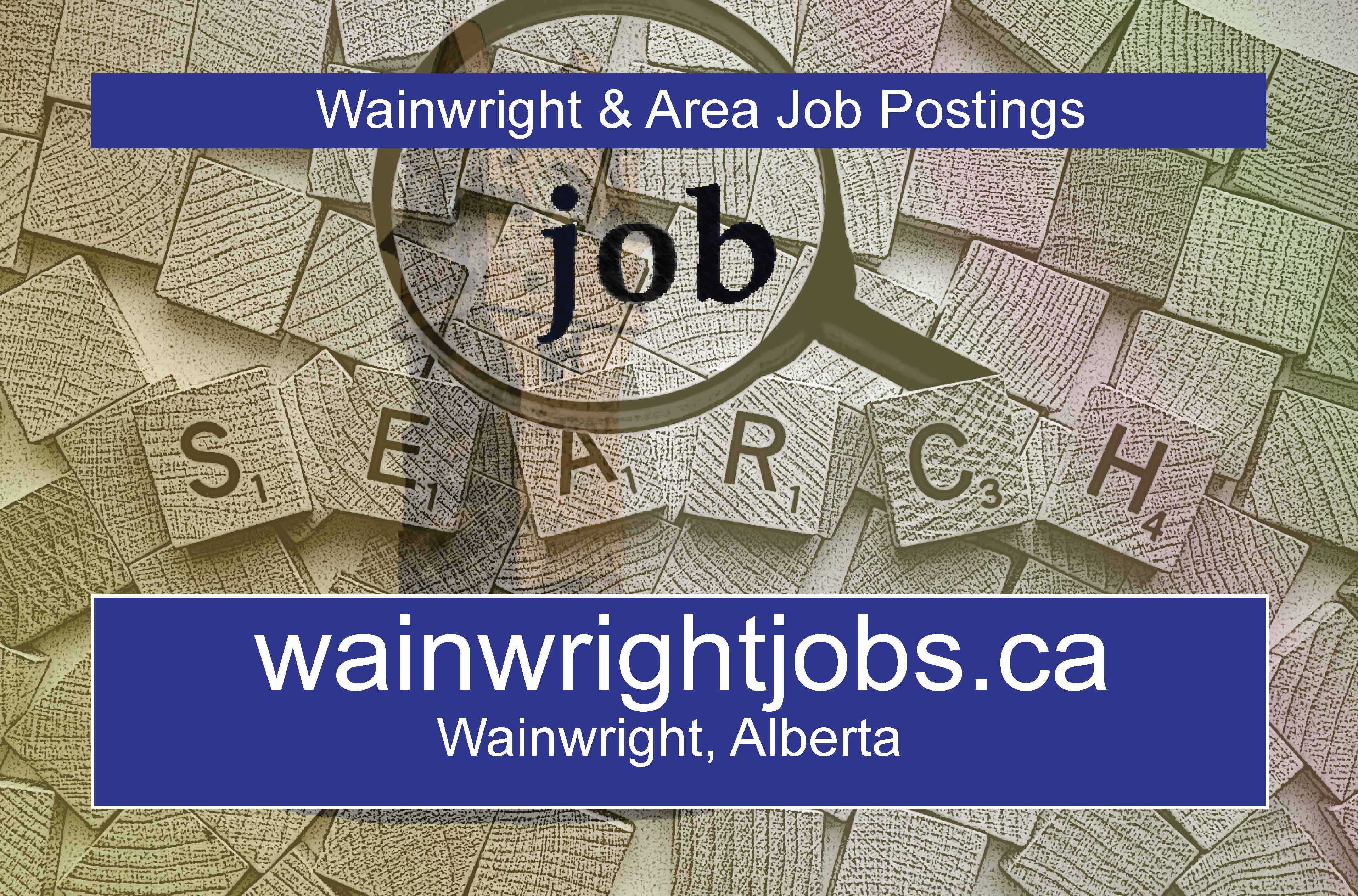 Business Opportunities With CFB/ASU Wainwright
For information on any opportunities offered for CFB/ASU Wainwright, you can view information from the MERX.com website.