Employment Opportunities With The M.D. of Wainwright
Download a General Job Application Form for the Municipal District of Wainwright in Adobe PDF orMicrosoft Word format.
You can also download the Driver Job Application From in Adobe PDF or Microsoft Word format.
Please forward Job Applications to This email address is being protected from spambots. You need JavaScript enabled to view it. or by fax to 780-842-2463.
Job Seekers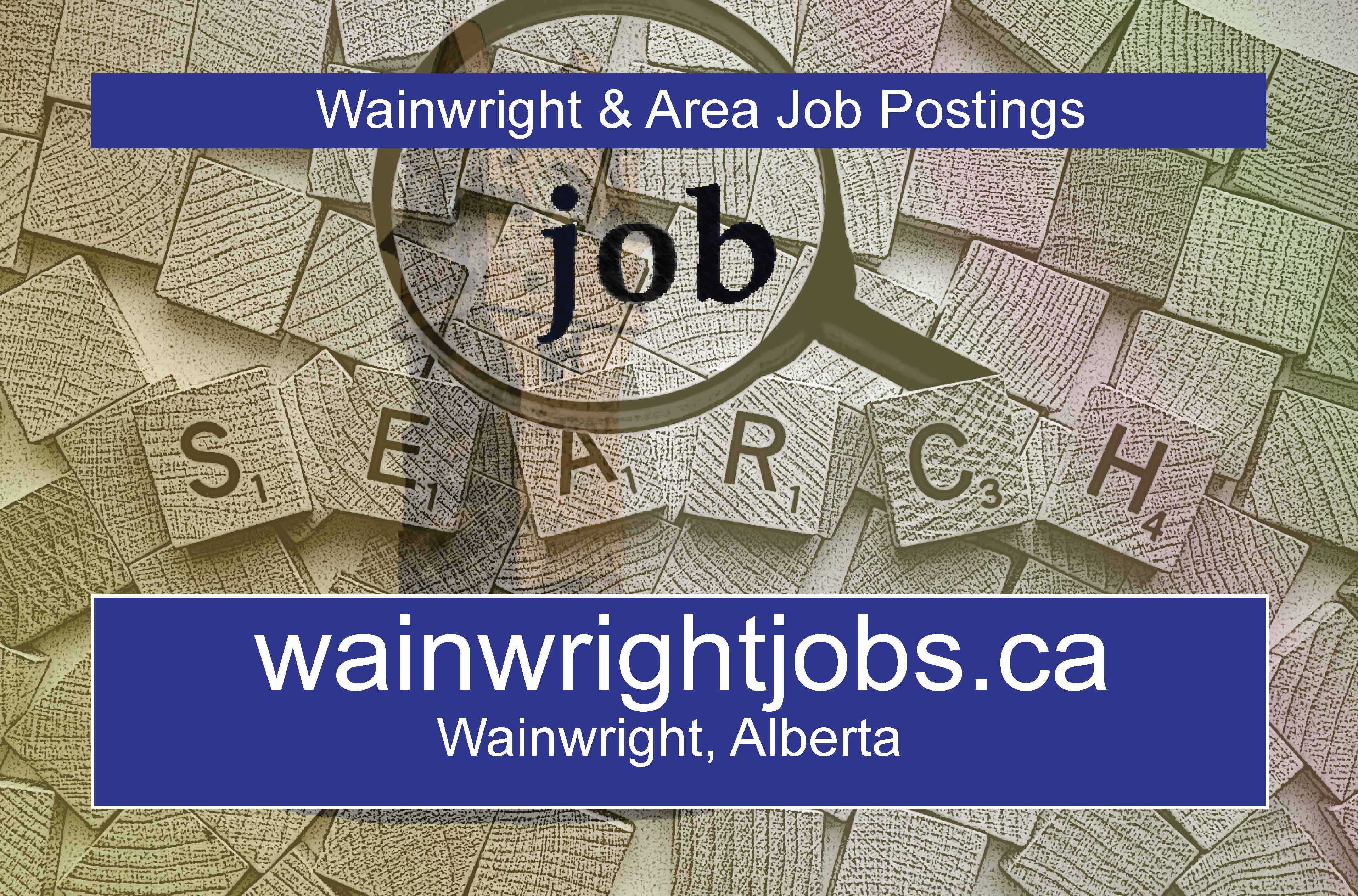 Business Opportunities With CFB/ASU Wainwright
The Department of National Defense (DND) - Wainwright, Alberta requires:
Roof Repairs
Wheel Alignment Machine
Truck Dump Box Storage Frames
Line Maintenance Truck
Miscellaneous Food
For more information on any of these opportunities, you can view information from the MERX.com website.
Visit WantJobGotJob.com for other Employment Opportunities in the Wainwright area.